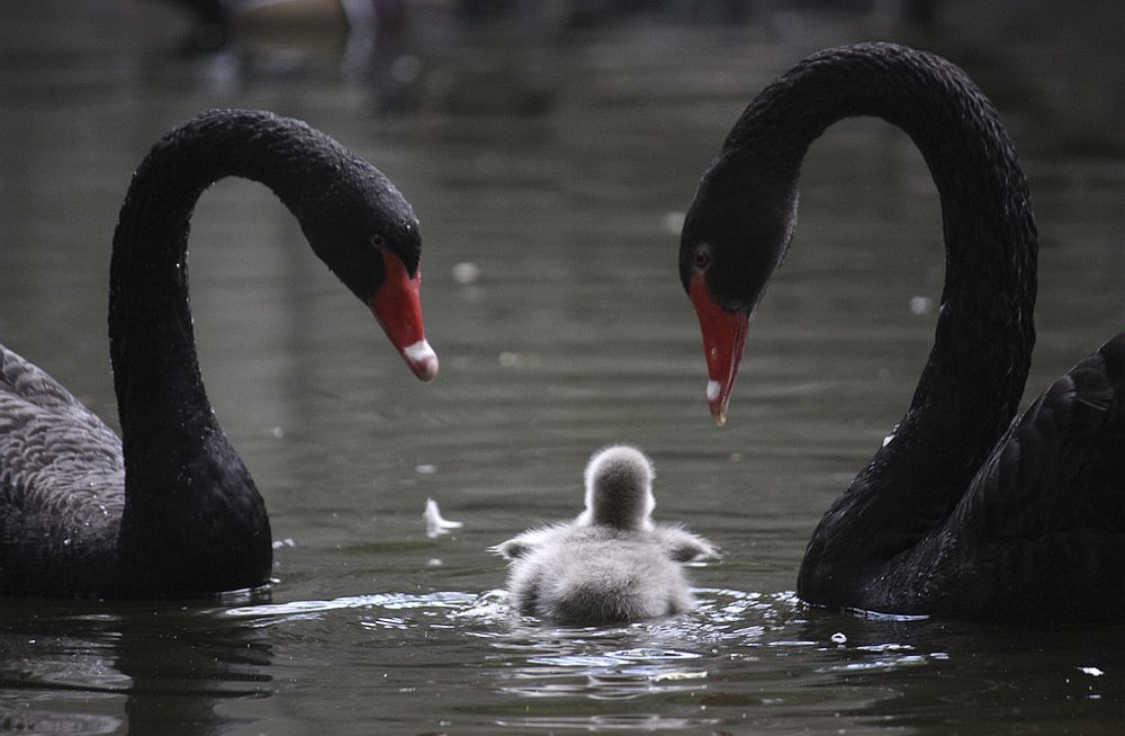 "To simplify and implement solutions in improving today's workforce by thinking differently and challenging the status quo of Labor & Management relations."
LIFE UNION brings over 40 years of specialized knowledge in negotiating complex contracts. Our ability to assess and execute the concerns of both Labor and Management is virtually unheard of in today's marketplace. Building and maintaining a strong relationship with our members and signatory employers is of prime importance.
By listening to the people working on the front lines and the people behind the scenes, we are able to monitor and adjust to the issues that have an economic impact on the industries we serve.
Being independent allows us to use our creativity to have a multi-trade contract that is competitive, does not hinder productivity and actually promotes a positive work environment to encourage our members to advance within their chosen career path.
We at LIFE UNION know that by working together, we are "BUILDING THE FUTURE TODAY"